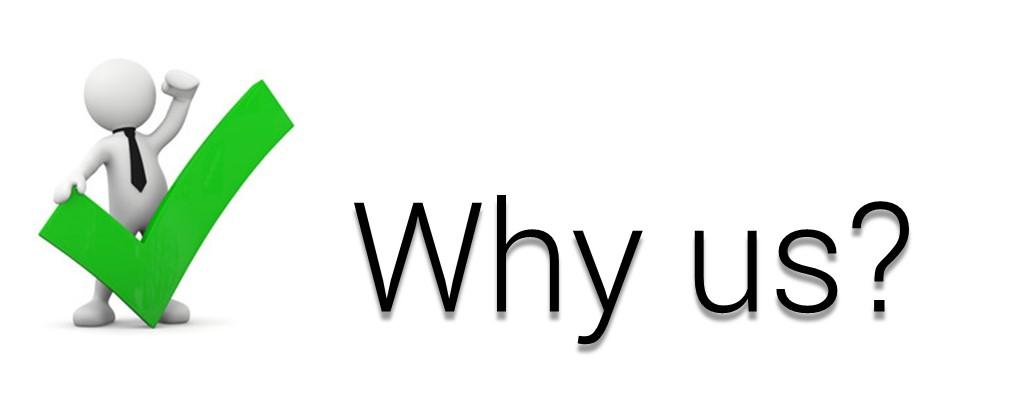 Cleanrooms, workstations and safety cabinets are your barriers against airborne contamination, protecting the health and safety of laboratory personnel and the environment. Regular inspection, testing and certification is essential to ensure the ongoing safety and conformance with Australian and International standards.
AG&G Services issues a fully documented test report and Certificate of Compliance that includes details of the test procedures and equipment (and its calibration reference) used, analysis of test data and the nature of any repairs and/or adjustments made to the equipment.

Where appropriate we also report any recommendations we may have for future action.

Any replacement parts installed during the testing process are selected to be at least equivalent to those specified for the original installation.

We can help design a maintenance and test program specifically designed to ensure that your equipment operates efficiently and safely.

AG&G Services is a quality assured company with 3 NATA signatories.

Providing good customer service is our first target, achievable with commitment and high-level expertise, staying always up-to-date with the most recent developments in air quality and contamination control standards.